Everyone from international films to national news channels brags about how an individual can earn easy money from the stock market. On the contrary, in real life, there's much more to learn and experience before actually starting to make money by investing in the stock market, especially for beginners. It's because they do not know how the stock market works, the basic terms associated with trading, and when the market goes up and down.  
Of course, investors can make handsome profits in the stock market by putting in a small chunk of money. However, individuals require knowledge and an experienced person's guidance to begin. This article has summarized eight tips and strategies for investment beginners.  If you want to make a financially unmoving future by investing in the stock market, miss nothing till the end.  
Research Well 
Often, the beginners get excited about stocks that performed exceptionally well in the past. But they cannot understand that appreciating what performed well in the past and expecting what will work wonders in the future are two different things. Plus, the latter is quite a challenge. So, the first tip for wise investing is understanding the stock inside out. Also, you should master the art of observing indices prices and how stocks move upside down based on them.  
Perhaps you must go through a stock's fundamentals and technicals while researching. The stock's technicals mostly revolve around its performance over the years. You can study it best through the candlestick charts. However, the fundamentals mean the core of the company. For starters, evaluate the company's earnings per share (EPS) or a price-earnings ratio (P/E ratio), its management team, competitive advantages, and financials, including the balance sheet and income statement.  
Always Invest With A Goal In Your Mind 
The stories of overnight richness only make it to the headlines in newspapers and articles. In real life, there is no concept of spontaneous success or freebies. That said, always keep your investment aimed at something, whether it be a wealth maximation, capital increment, passive income, or hefty return on investments. The bottom line is that investing your hard-earned money with a goal in mind helps you strategize your investment in the best manner.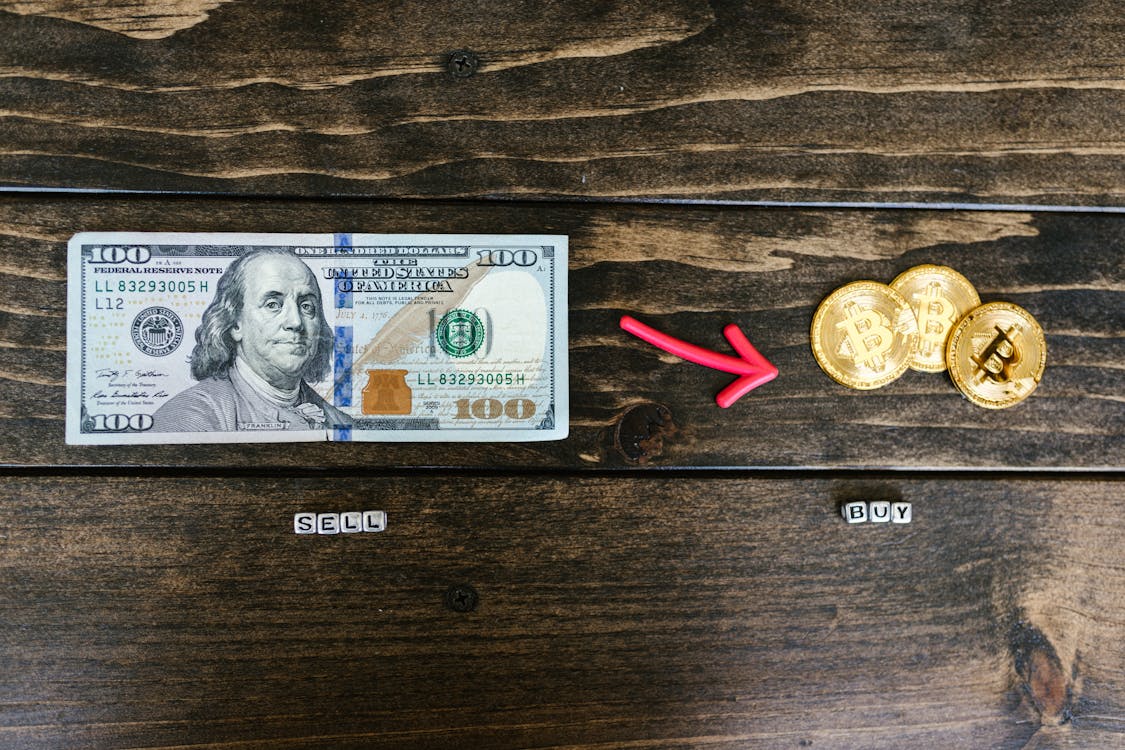 Diversify Your Funds 
You might have heard this quote: "Do not put all your eggs in one basket." Perhaps now is the time to apply it to your investment strategies. Concentrating all your funds on one investment option might be the biggest mistake you will regret forever.  
That's where diversification comes into the picture. It simply means to create a portfolio wherein all the funds are invested/diversified into multiple schemes according to industrial sectors or geographical locations. Since diversification of funds helps save your capital ‌when one of your investments fails to reap returns.  
Consider Long-term Benefits Before Investing
Short-term investments might sound titillating to you in the first place. However, compared to the long-term, investors tend to lose more money when they deal in the short term. It is because the budding investors are directly battling the highly experienced investors and well-programmed computers that have dominated the market for years. Therefore, to enjoy returns on investment safely, fresh investors should always consider long-term (at least three to five years) investment benefits.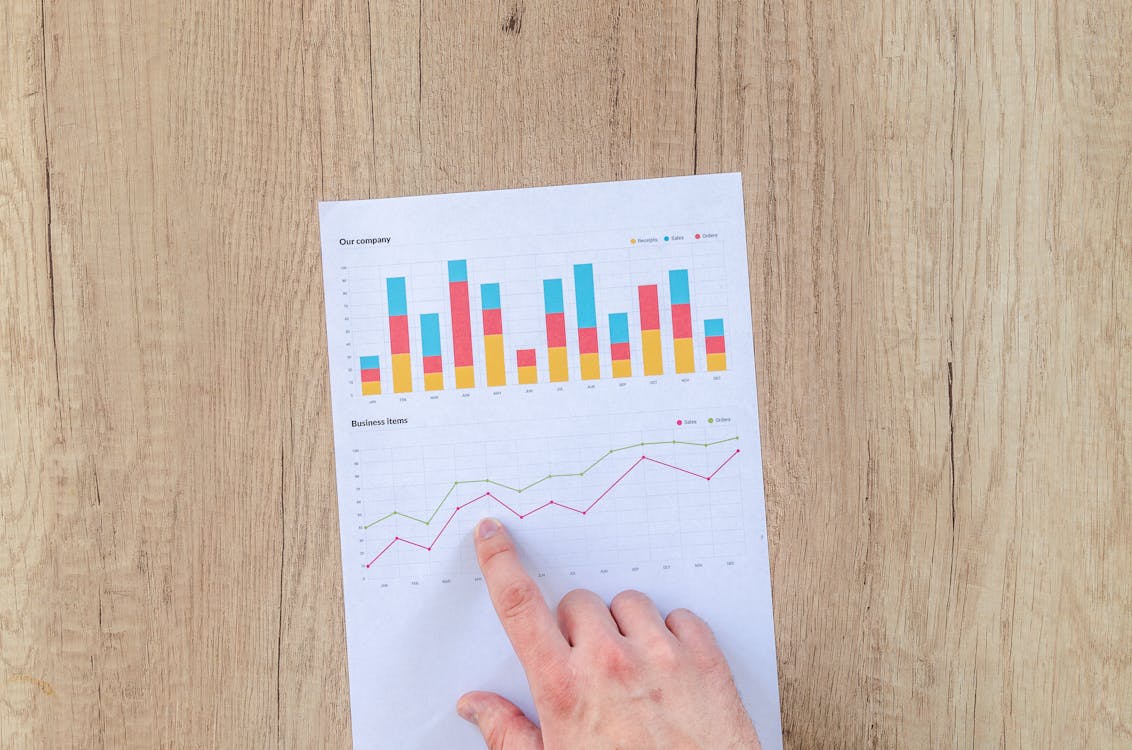 Be Ready To Take The Risk 
If you are ready to invest, you should also have an appetite to bear losses. Investment is nothing but a chief risk you take out of your money. To your surprise, the stock market faces reguar losses from time to time. Although the exact time isn't well known, at a timely interval, you will have to face a downturn in your investments.  Hence, ‌prepare yourself for uninvited shortcomings and face the short-term volatility for the long-term benefits.  
keep Track Of Investment Charges 
Everything comes at a price, and so are your investments. Brokerage, transaction fees, stock exchange charges, and whatnot apply to your investment. And before you know it, these small-looking charges consume a considerable chunk of your profits. Hence, always track the charges associated with your investments to make rational and profitable decisions.  
Never Refurbish Your Profit Targets
There's a thin line between returns and greed, and often investors erase one. That's because when a stock price sky-rockets, investors shuffle their profit targets. If you have decided on a selling price of the stock, ‌follow it and book the profit instead of waiting for the price to shoot up further. It is always better to earn profits in small bits than to lose everything at one go, isn't it?  
Start By Using A Simulator Before Real Investing 
Practice makes a man perfect, and that's agreeable when it comes to practicing investment strategies. To be safe with your money, start investing by using a simulator. A simulator replicates a real stock market platform, just with fake money. You can implement your investment strategies and not lose any real money. Once you are ready, you can switch to real investment apps. Here's a list of a few excellent investment apps, including stock simulators you can check out for personal use.  
Conclusion
Investing can be rewarding if Conclusion you start right and avoid some major pitfalls. However, there is no magic key to being at the top. These eight tips and strategies can surely help you rank ahead in the investing game. Investors should always plan and stick to it no matter how the market performs daily.